World of SmartCard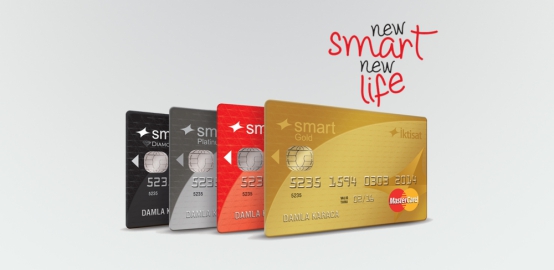 Welcome to the World of SmartCard
Make your life easier with SmartCard and its features that make life easier whenever you need it.
What suits your needs?
A Supplementary card for your loved ones or cash advance when immediate cash is needed?

Smartcard is here to spoil you and your family with its many features such as CIP Lounge service and many more.

SmartCard is here for all your needs.