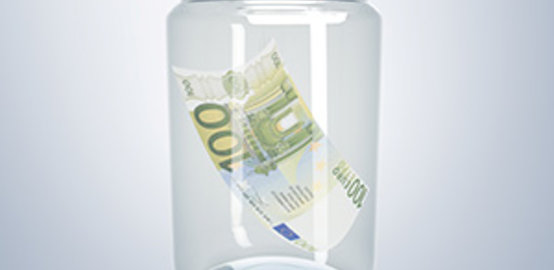 Use Your Savings When You Need With Current Account
Whether it is TL or a foreign currency account that you are looking for, we have one to suit your every need.
These accounts offer you the flexibility of being able to access them at anytime. Use this account to set up your direct debits and standing orders from and relax in the knowledge that your bills are being paid.
Terms and operation of this account: 
Use this account for transfers between accounts, international transfers as well as payments for your credit card and loans.
Have your interest transferred from your savings account to this account so you can access it at your leisure.
Using your İktisatbank Card, access your account 24 hours a day 7 days a week via any ATM machine to withdraw cash, check on balances and also obtain a mini-statement.