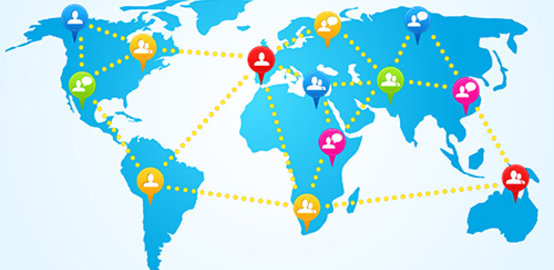 Multicultural Banking (MCB) Service
Make İktisatbank your local Bank in Northern Cyprus, we offer you
Multicultural Banking
service with our English speaking customer representatives.
When you are choosing a Bank, we understand there are many factors you need to take into account as part of your decision. Your decision has been made easier with İktisatbank's commitments to you.
İktisatbank is the largest private bank in Northern Cyprus with 16 branches across the island, so our customers can be safe in the knowledge that a branch is always close by and our knowledgeable and professional staff will always put your needs first.
We were the first Bank to offer Multicultural Banking as we acknowledged what was needed in the market and acted upon this. With 4 Multicultural Banking Branches in the Kyrenia area, 1 in Famagusta you can rest assured that Banking in your language is only a short distance away. All these branches offer banking services in English, through native speaking staff who understand you, and your language. We also have speciality branches where Russian is spoken.
Whichever branch you bank with you will be assigned a dedicated Customer Service Representative who will look after your accounts, manage your investments and be available to answer any queries you may have as well as assist you in the event of any problems arising.
Managing your money online has always been a key feature to our customers and as such we have introduced the most up to date and secure Internet Banking system in English.
We work under strict policies and regulations governed by the Central Bank of North Cyprus, giving you a guarantee your savings are 100% safe.
Opening An Account
To open an account we require a proof of ID (Passport of Country of Origın) and proof of Address (Utility bills for the registered address used on the application form), this together with the completion of the relevant banking forms means that opening an account with İktisatbank couldn't be easier.
For more details of products and services available to you contact your nearest branch or call our Telephone Banking on +90(392) 444 4 444.