Car Loan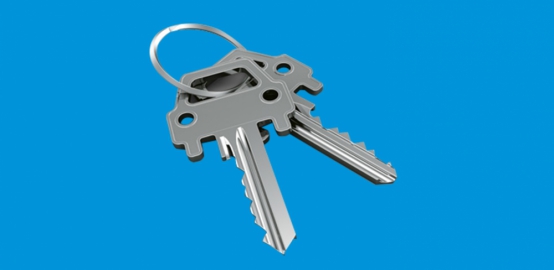 You Choose Your Car, We Provide the Loan
Do you want to buy a car without dipping into your savings? Well, now you can with our low-interest car loan.

This loan is available for both new and second-hand cars.

All you have to do is decide what car you want and how much you want to spend.

Choose from monthly or quarterly repayment plans, with the option of taking a repayment "holiday".

Apply for a car loan at your nearest branch or you can apply via our loan application form on our website.
For the best interest rate deals please contact to one of our branch customer service representatives.

For more information about these loans, please call our İktisatbank Telephone Banking service on 444 4 444 or visit your nearest branch.