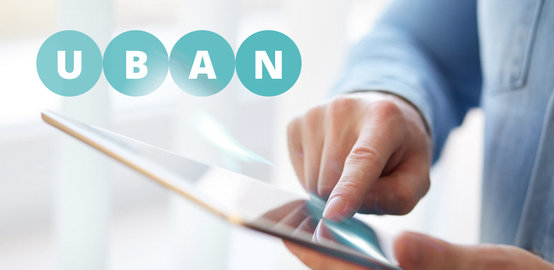 UBAN Calculator & Converter
UBAN (National Bank Account Number) become a mandatory structure for all transfers within Northern Cyprus. All North Cyprus Banks have started to use this standard account number structure with 28 digits.

Using İktisatbank UBAN Calculator Tool, you can learn the UBAN of your account easily and quickly.