Money Transfers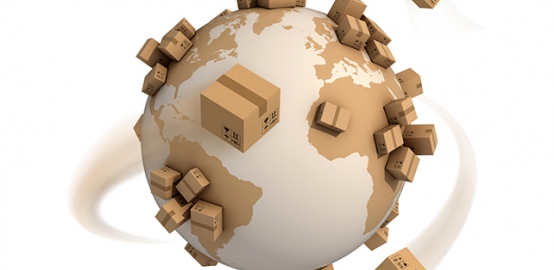 İktisatbank Money Transfers
İktisatbank offers you a fast and easy money transfer service available worldwide with Western Union.

You can also arrange transfers between your accounts instantly from İktisatbank branches, Internet Banking, Mobile Banking, Telephone Banking and ATM Banking.

You can use our money order services to make transfer between your accounts you have with İktisatbank. If you wish to transfer funds to any other bank in TL you can use our EFT services. Transactions can easily be performed from our branches or with our Digital Banking facilities. You can perform your foreign currency transfers with our SWİFT service.
Money Transfers