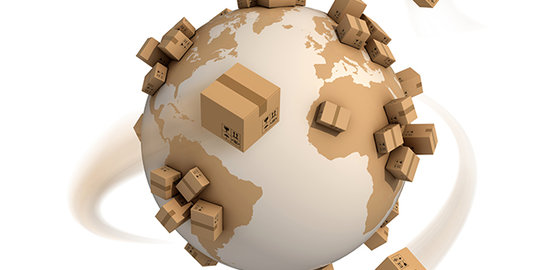 İktisatbank Money Transfers
You can use our money order services to make transfer between your accounts.

If you wish to transfer funds to any other bank in TL, you can use our EFT services. Transactions can easily be performed from our branches or via our Digital Banking facilities.
You can execute your foreign currency transfers with our SWIFT service.
Account to Account Transfer
You can transfer funds between your own account.
Instant transfer between your own accounts of the same currency.
Instant transfer from your account to any other account of the same currency within İktisatbank.
Electronic Funds Transfer (EFT)
For this transfer a SWIFT code is not required. You can use Internet Banking to make an Electronic Funds Transfer using either beneficiary account details or transfer to a name
Domestic Electronic Funds Transfers (EFT)
EFT within Northern Cyprus (Transfer between banks in Northern Cyprus),
According to TRNC Central bank, minimum amount for domestic transfers is 1 TL or currency equivalent.
The maximum daily amount that can be transferred to another bank using the Internet Banking facility is 20,000 USD or currency equivalent,
Domestic transfers for TL foreign and currency via the Internet Banking facility is free of charges,
Electronic Funds Transfer to Turkish banks within Northern Cyprus and abroad
Transfers to a name in TL can only be processed to banks in Turkey.
TL transfers to Turkey made via internet banking do not incur charges.
The maximum daily amount that can be transferred using the Internet Banking facility is 20,000 USD or currency equivalent.
Society for Worldwide Interbank Financial Telecommunication
It's a system that allows you to transfer your funds electronically between banks all around the world.
SWIFT code is a code between 8 and 11 digits,
With the SWIFT code you can make foreign currency transfers,
To make SWIFT transactions you have to have a currency account and a TL account,
Swift code of a bank is all you need to execute an international transfer,
If the SWIFT code is shorter than 11 digits please type "X" to the end,
How To make SWIFT transactions?

Choose the account that you are going to make your transfer,
Type the SWIFT code
After you provide the information you have been asked for, the system will show you the list of branches related to that SWIFT code.
*If the bank you are willing to transfer is not listed, please contact with your branch representative.
*Correspondent banking charges will be deducted from the original transfer amount by the receiving bank.