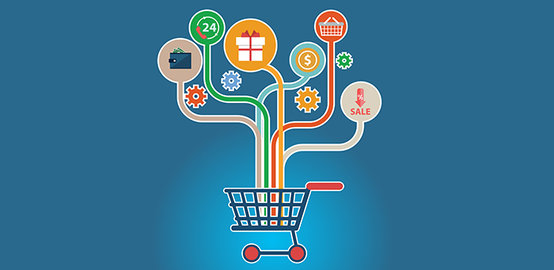 Personal Loans with Reasonable Interest Rates are Here for You
Any personal needs can now be easily met with our Personal Loans options. Just enter the needed total amount, the convenient amount of installments and cover your expenses with no hassle paying low interest rate.

A nice holiday to spend together with your family or quality education for your children or perhaps white goods for your house... Just let us know what are your needs and will take care of the rest.
Maturity and Monthly Payment Calculation
With our calculation tool you can get all the loan figures instantly by inputing the total amount of the loan and its duration as well as the currency you require the funds in – TL, USD, GBP, or EUR. These are the calculations for a 60 months loan that we prepared as an example. You can calculate your credit with 'Loan Calculator' tool to find out the interest rate and monthly installment totals.

Where can I find loan interest rates?
Our competitive interest rates for the Personal Loan programmes are indicated in the table.
How can I apply for the loan?
Once you know the total amount of the loan you can instantly fill in the 'Application Form' and leave the rest to us. A member of our Customer Representative Team will get in touch with you to invite you to the nearest branch and direct you further along the credit process.
Documents needed for Loan Application;
Photocopy of your passport or ID
Proof of income
Proof of address
How can I pay off my loan?
There is no need to come to the branch as installments can be paid via Mobile Banking, Internet Banking or ATMs that can be found anywhere in North Cyprus.

For more detailed information please visit our branches. Our Call Center Team is one call away on +90(392)444-4444 to consult you over the phone.