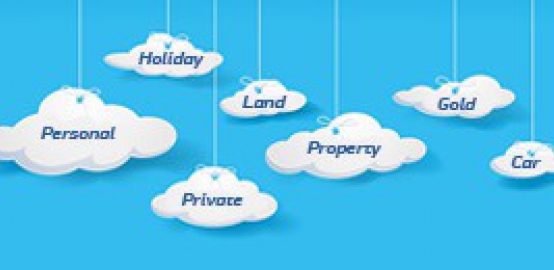 Flexible Loan Products
Our flexible loan products have been especially designed for İktisatbank's private banking customers.

Details of our flexible loans are available from our website, via our Telephone Banking service or from any of our branches.

You can calculate TL or foreign currency loans choosing the term via our calculating tool on our official website.

Apply for a loan online using our Internet and Mobile Banking service, via our website application form or at any of our branches.
Flexible Loans