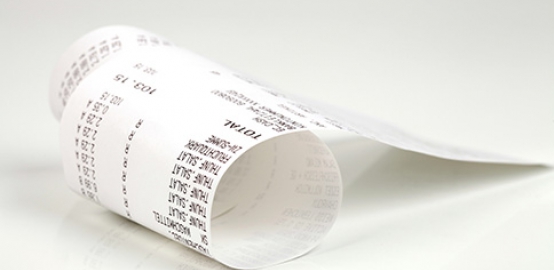 Making Your Payments is No Longer a Waste of Time
With İktisatbank you don't have to remember and track your payments, for all those troublesome jobs let İktisatbank take the strain.
You can set up automatic payment from your account for your school payments, bill payments, rent payments and even salary payments, therefore you do not have to waste your time making the transaction and following it up.
Furthermore, when you set up an instruction for your payments to be made on a set date and amount there is no risk of any payments being delayed. You can check and monitor your payments by using all Digital Banking Channels.
Payments