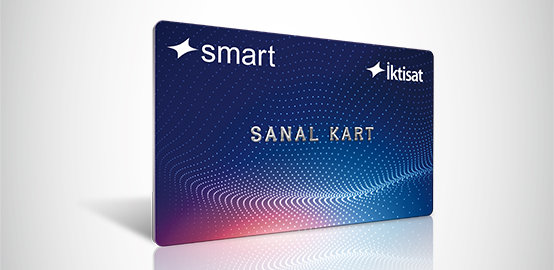 Convenient and Secure Solutions to Shop Online with Cardplus Virtual Credit Cards
With Cardplus Virtual Credit Card you can make online shopping purchases without having to hand over your credit card information.
It's free to sign-up, the service is linked directly to your bank account. You receive the card in electronic form but no physical card itself.
Cardplus Credit Card 3-D Secure service, which enhances security for your online payment transactions.
Secure Online Shopping is Now Just a Click Away with Cardplus Virtual Card
Upon your request, we generate virtual card number and other details that enable you to make online purchases.
You just setup your daily purchase limit for the virtual card and start using.
You can generate unlimited Cardplus Virtual Credit Cards which perfect for using with different individual purchases.
It can be managed electronically online.
Fraud protection: after every single use of Cardplus Virtual Credit Card, it gets inactive.
Get Your Cardplus Virtual Card in Just a Few Minutes
Via Internet banking you can easily obtain your Cardplus Virtual Credit Card. If you want cancel your virtual card, please contact us via Telephone Banking +90(392)444-4444.
Please ensure that your latest mobile/e-mail is updated in the İktisatbank records. Visit nearest branch or call Telephone Banking for the same.