Wedding Loan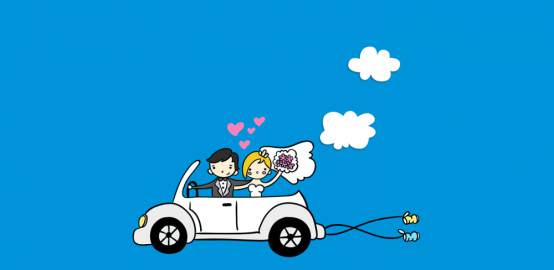 Attention All Engaged Couples!
All engaged couples are eligible to apply for a loan to cover the wedding of their dreams.
Our wedding loan offers favourable interest rates, can be repaid over up to 12 months and allows you to design your own repayment plan.
Take out the loan today and defer the first repayment for 3 months.
Make a one-off larger repayment during the 12 months.
The Wedding Loan payment plan is detailed in the table below. The set-up fee is just 200 Turkish Lira.
Wedding Loan Payment Plan

Loan Amount

Term

Interest Rate

Monthly Repayment Amount

30,000 TL
12 Months
1.20%
2,708 TL
13,500 EUR
12 Months
0.60%
1,172 EUR
8,500 GBP
12 Months
0.60%
738 GBP
13,500 USD
12 Months
0.60%
1,191 USD