Transport of Cargo Insurance for Tradesmen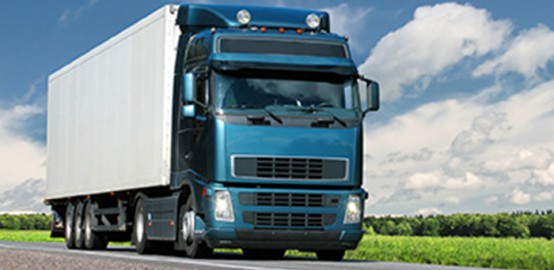 Transport of Cargo Insurance for Trade
Your transported good will be under the guarantee of Kıbrıs Iktisat Transport of Cargo Insurance for all damage can be encountered on the way and for all the risk until it is arrived to the destination.
You can insurance your good with two options, wide and narrow insurance. With wide insurance your goods will be secured for all risks, the insurance will be starting from loading the goods to the transport vehicle and end at the warehouse the good will be transported. With narrow insurance your good will secured if your goods get damage while the transportation.
Wide Comprehensive

:


Your transported goods will be secured for all of the risks that can be cause until it arrives to the destination.
Wide insurance; is given as "Institute Cargo Clauses" (A) or "All Risk" for road and sea way and for the air way is given as "Institute Cargo Clauses" (Air).
Narrow Comprehensive:


It is guaranteed for any accident the transport vehicle does and the goods are damaged. The insurance name changes according to the vehicle that carries the goods but the coverage does not change. If the goods are transported by road the insurance name will be
'
Truck Clause', by rail way 'Railway Clause' and if by seaway 'Institute Cargo Clause (C)' or (Free Particular Avarage). With airline transportation narrow insurance in not possible.