Loans for Civil Servants and Retirees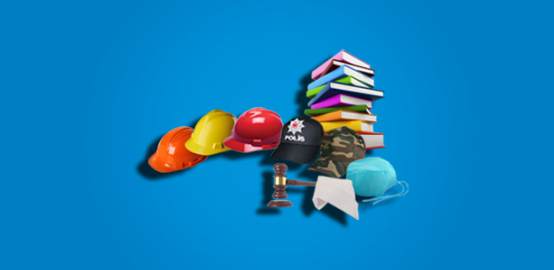 Special Personal Loan for Civil Servants and Pensioners
İktisatbank offers civil servants and pensioners loans for a variety of purposes, including furniture, domestic goods, holidays, education and more.
Create Your Own Loan Repayment Plan;


Take out a loan now and make the first repayment in three months time.
Take one month or three month repayment "holiday" each year.
Make one off larger repayment once a year.
Propose an alternative repayment plan of your own.
Special Repayment Plan Option for Civil Servants and Pensioners
We offer an interest rate of 1.25% on loans of 10.000TL repayable up to a maximum term of 24 months and an interest rate of 0.65% on loans of up to 3.500 EUR without surety and set up fee of just 200TL.
Special Repayment Plan for Civil Servants and Pensioners

Amount
Terms
Interest Rates
Monthly Payment
10,000 TL
24 Months
1.25%
TL488.-
3,500 EUR
24 Months
0.65%
EUR159.-
İktisatbank's overdraft account for civil servants and pensioners allows you to take cash withdrawals at special interest rates even when there are no funds in you account.