Land Loan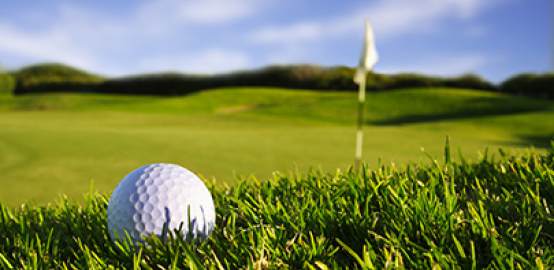 Land Loan
Do you need to release capital that is tied up in the land you own?
Our low-cost land loan is available for up to 75% of the value of the land and are repayable over a maximum term of 72 months.

This loan is available in either Turkish Lira or foreign currencies.

Choose from monthly or quarterly repayment plans, with the option of taking a repayment "holiday".
For more information about this loan, please call our Telephone Banking service on 444 4 444 or visit your nearest branch.