Installment Cash Advance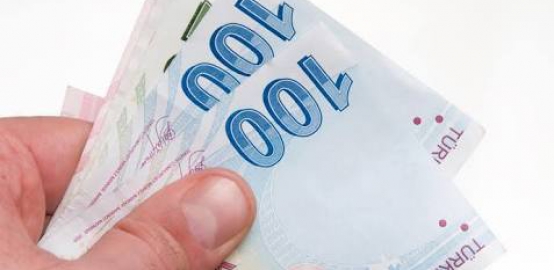 Installment Cash Advance
When you need cash urgently, SmartCard is always with you!
With a low interest rate and up to 12 month instalment option to repay you can meet your immediate cash need with your SmartCard's
Instalment Option Cash Advance
, pay for your needs immediately and pay back in instalments.
You can use
Cash Advance Instalment
option for up to 3.000 TL via ATM Banking, Internet Banking and Mobile Banking anytime of the day.
You can monitor the instalment of the Instalment
Cash Advance
transaction made with your SmartCard on your monthly credit card statement.
You can use 50% of your card limit as Instalment Cash Advance. You can get Instalment Cash Advance with your additional card depending on the limit of your main card.