Doctor and Dental Pratictioner Loan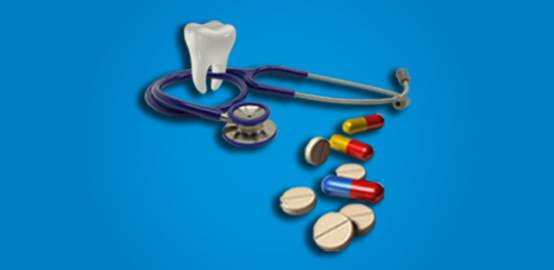 İktisatbank's Flexible Loan for Doctors and Dentists
İktisatbank offers a special loan for doctors and dentists, whether employed by the government or self-employed.

Financial solution from İktisatbank designed specifically for Doctors and Dental Practioners
 The leading private sector lending bank, Kibris İktisatbank Ltd since its establishment has always concentrated on bringing innovative products to the market. As such we are pleased to present to Doctors and Dental Practioners who are either employed by the government or self employed, a Financial Solution Package.
 Doctors and Dental Practioners can create their own repayment table according to their needs and requirements.
 - Take out the loan now and start paying in 3 months time,
- Take a 1 month or 3 month repayment holiday every year as you wish,
-  Make a larger repayment amount once a year,
-  Alternatively discuss with us a different payment plan.
Specialised personal loans without the need for proof of income!
 TL from 1,20%, EUR from 0.55%, a maximum term of 36 months and up to 50,000 TL only 500 TL, 50,000 TL over only 750 TL set up fee, plus no need for proof of income.
Doctor and Dental Pratictioner Loan Payment Plan

Loan Amount
Term
Interest Rate
Monthly Repayment Amount
10,000 TL
24 mths
1,25%
488 TL
10,000 TL
36 mths 
1,30%
353 TL
10,000 EUR
24 mths 
0.60%
450 EUR
10,000 EUR
36 mths
0.65%
314 EUR