Advantages Of Credit Card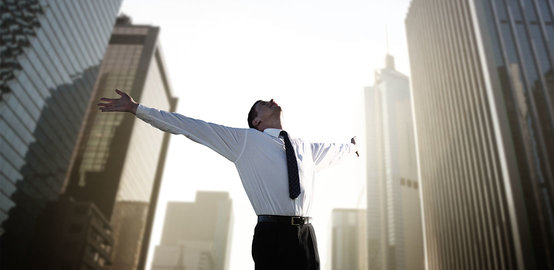 Welcome to the World of  SmartCard
You can always count on SmartCard to make your life easier.

Indulge yourself and your loved ones with benefits, like preferred Ercan Airport CIP Lounge access and discounted cinema tickets.
With advanced security features such as a virtual card SmartCard is the only credit card you need.
Some of the Benefits of SmartCard;
Worldwide SmartCard Points
Earn more SmartPoints not only from your domestic purchase, but also from your international purchases as well. Spend your points at any time.
Buy Now with SmarCard and Pay Later for all Your Shopping Abroad
SmartCard Installment on Electricity Bills
Pay for your electricity bill now using your SmartCard and pay back in monthly installments.
Discounted Parking at Ercan Airport with SmartCard
Pay your parking fee using SmartCard at Ercan Airport Poy Car Park and first day will be free of charge, next days you will be charged 25 TL.
Pay Your Tax with SmartCard and Pay back in Monthly Installments
SmartCard Insurance Discount
Pay your IktisatSigorta policies with your SmartCard with up to 30% discount.
Withdraw Cash Using Your SmartCard and Pay Back Later
Use the cash advance feature of SmartCard to withdraw cash now and pay back in up to 12 monthly installments at favorable interest rates.