Account To Account Transfers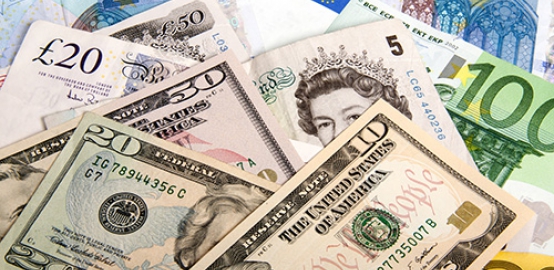 Account to Account Transfers Are Available for Both Domestic And International Transfers
Whether you are looking to transfer funds between your own accounts at İktisatbank, to another account with İktisatbank or make an International Transfer. This facility is available to you from any of your current accounts.
Transfers between your own accounts - Instant transfer between your own accounts of the same currency.
Transfers to another İktisatbank account - Instant transfer from your account to any other account of the same currency within İktisatbank.
SWIFT Transfers - International currency transfers from your account to a currency account worldwide.
For details of the above facility call our Telephone Banking on 444 4 444 or visit your nearest branch.