Utility Payments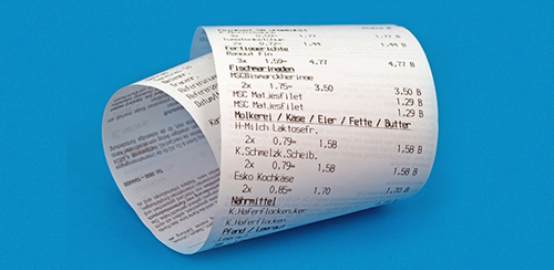 The Easiest Way for You to Pay Your Bills!
With the İktisatbank automatic bill payment system you can set up standing order payments and pay your bills.

If you want to ensure you always have sufficient funds in your account to meet your regular payments then why not look at our low interest rate overdraft facility

You can pay your bills from your demand account via Internet Banking, ATM Banking and Telephone Banking 444 4 444. Also you can set up standing order payment for your bills from our facilities.

With automatic bill payment system, you can pay your bills only with one instruction.