School Fees Payments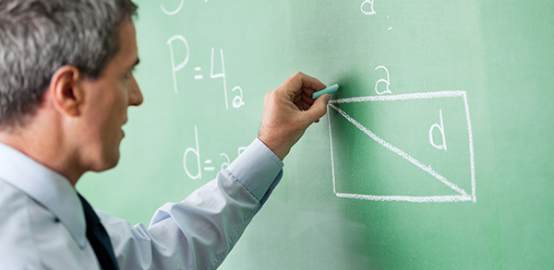 An Easy Way to Pay Your School Fees!
Not only can you set up a standing order to pay your school fees but you can also set up a standing order to pay for the school bus and meals. To set this up all you need is the name of the institution you have to make the payment to, the amount and the payment date.

Once the payment has been set up you can change it at anytime.

If you want to ensure you always have sufficient funds in your account to meet your school fees then why not look at our low interest rate overdraft facility.