Car Insurance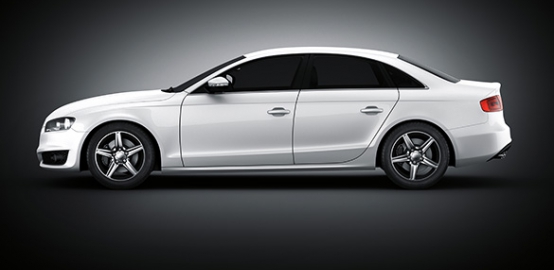 Third Party Car Insurance
This is a policy that all cars must have and it must be renewed every year.
Third party insurance covers any damage caused to any other vehicle in an accident, it does not cover any damage caused to your own vehicle.
Every year there is a limit to the amount that can be claimed on a 3rd Party Car Insurance Policy.
Fully Comprehensive Car Insurance
This policy protects the car against fire, theft, attempted theft or any accident that the vehicle is involved in all damage is covered by the fully comprehensive policy.
In addition to the above cover, the vehicle is also covered against any bumps or scratches, lockout, terror, earthquake and flood damage. Other minor risks can also be covered by the policy.
Discounts and additional services available with comprehensive car insurance
No Claims Bonus – If you have not made a claim with your policy then upon renewal a discount will be applied to your premium.
Multi-Car Bonus – If you have more than 5 vehicles belonging to you or your company then a discount of 10% will be applied to your policies.
Cash or Stage Payment Option – If you make a one-off payment in cash then a 5% discount is applied to the premium. Alternatively you have the option to pay in 10 installments using your SmartCard.