Loan Payment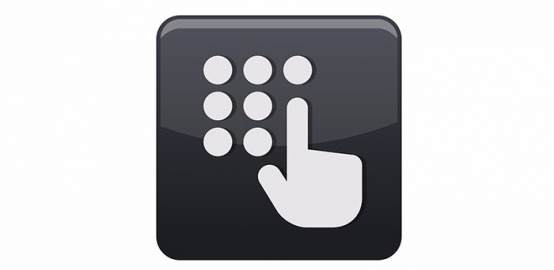 Pay Your Loan 24 Hours a Day
You can make your loan payments that you have from İktisatbank without facing the over time difficulties from the ATM Banking 24hours 7days a week.
If you do not want to go to the branch and wait in long ques or pay an extra interest for late  payment, go to a nearest ATM Banking and pay your loans installment.
You can pay your loan with your SmartCard credit card or your Smart Debit card. It is possible to make this transaction by having enough funds in your current account for your loan installment. If you do not have enough funds in your account, you can deposit your funds from ATM Banking to your current account and pay your loan installment.
Confirming the payment from the loan payment screen would be enough to pay your loan. Please do not forget to end your transaction and get your card before you leave ATM Banking.

Some of the Special Innovations ATM Branch offers you;
Loan Payment: You can make your personal loan installment payments 24 hours a day 7 days a week with ATM Banking
Cash Advance: You can get cash advance with your SmartCard credit card when you need funds from our wide range of ATM Banking.
Transfer Transactions: You can make your transfer transactions from our ATM Banking when needed.
Applications: You can apply for a credit card and for a loan from our ATM Banking without being tied to branches working hours.