Fly With SmartPoint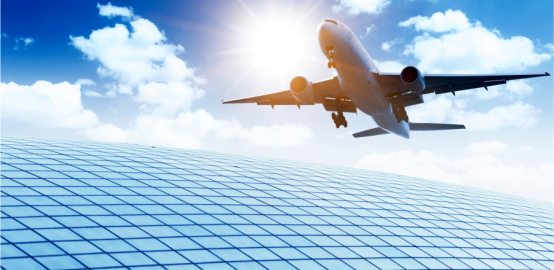 Collect Your Smart Points, Pack Your Suitcase
You can earn points from expenditures made with SmartCard everywhere in the world and use your points to travel.
If you have more than 44 smart points then you can purchase a flight to any destination by multiplying your points by 3 to give the monetary value towards your flight.

Rules Applied;
You can purchase your tickets by calling or visiting Kösezade Tourism and Travel Agency Ltd. or Sayar Tourism Ltd. during any week day.
The card holder can purchase tickets for anyone they wish.
Do not forget to pay for the remaining balance of the ticket with your SmartCard after multiplying your points by 3.
For example: You have 50 points and would like to buy a ticket worth 500 TL. 50 x 3 = 150 TL, SmartCard will cover the 150 TL and you will need to pay the remaining 350 TL with your SmartCard.
For each purchase from the agency there will be a charge of 25 TL at the end of the month added on to your card. The charge is not per ticket but is per transaction. If you buy 3 tickets in one transaction you will only be charged one fee.
SmartDiamond, SmartPlatinum and SmartGold customers can benefit from the campaign.
Kıbrıs İktisat Bank Ltd. reserves the right to change the terms and conditions of the campaign at anytime.