Additional Card Application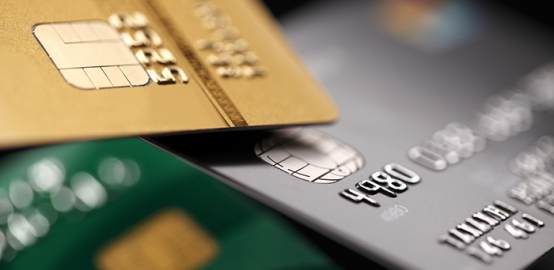 Give A Nice Present To Your Loved Ones
Internet Banking is with you for your SmartCard Additional card application!
You can apply for a SmartCard Additional card anywhere you can access your Internet Banking. Your additional card can take advantage of all the benefits SmartCard offers.
Make your loved ones happy with a SmartCard additional card that earns lots of SmartPoints, makes installment payments and offers secure shopping opportunities when shopping online.
You can monitor all the expenses made with your additional card on your main card's statement and the additional card limit is determined by you.
To apply; Login to Internet Banking choose the Application Menu > Card Application and complete your SmartCard Additional card application in a second.