Additional Card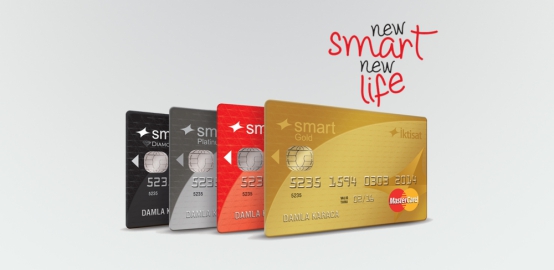 Let Your Loved Ones Feel The Privilege of SmartCard!
With SmartCard Additional Card your loved ones can benefit from the advantages SmartCard has offer.
SmartCard Additional Card is linked to your main card account. Your loved ones can use SmartCard Additional card for shopping domestically or internationally as well as providing them with secure shopping online.
Your SmartCard Additional card can also be used for instalment shopping, the additional card will also earn lots of SmartPoints can be used when shopping or to buy a flight ticket. Plus it can be used meet urgent cash needs by taking cash advance.
You can determine the limit for your SmartCard Additional card and you can view all expenditure on your main card statements every month.
You can apply for a SmartCard Additional card at our İktisatbank branches and via our Internet Banking, let your loved ones benefit from the advantages of SmartCard.