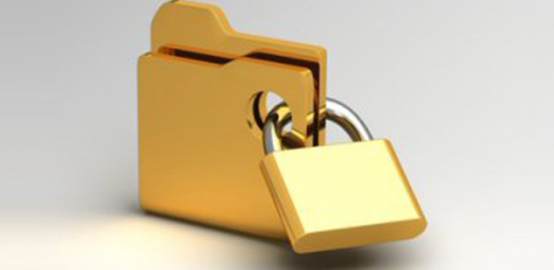 Change Your Card Pin Easily at ATM
When compared to previous years we have started to carry lesser amount of cash in our wallets now days because of ATM's and debit cards. When you need cash, you can visit the nearest ATM Banking 24/7 and then you can make your cash withdrawal transactions.

When making banking transactions with your credit card or debit card from ATMs, card information plays an important safely role. Bank or credit card pin is only private information. You should not share your pin with third person for your safely.

For your card security, you must change your pin periodically. You can make our SmartCard credit card pin changes through the nearest ATM Banking used widely in TRNC. You should not set a pin easily can be guest like date of birth, year of birth.
Single PIN When Using Your Card
You can not get your pin numbers mixed and block your card using ATM and POS devices.
After creating a pin number with your SmartCard credit card or debit card you can use it both at ATMs and when shopping.

You can create your pin number for your renewed SmartCard by sending a message from the telephone number on our system or you can call our Telephone Banking 444 4 444. When creating a pin number your telephone number plays an important safety role, make sure your telephone number is updated.

You can change your pin number from Internet Banking Security Settings menu.