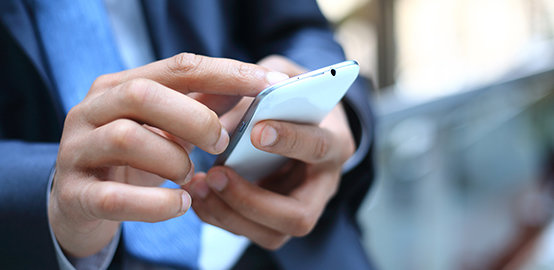 With İktisatMobile, Your Yompany is in Your Pocket
With İktisatMobile, all your
company accounts
are now in your pocket.
İktisatMobile
for companies will make your life easier which you can sign in with a different username and password than your individual accounts.
You can do all the transactions for your company using İktisatMobile. With 55 different menus and 37 different banking transactions you can manage your accounts, transfer money, editing your payments through foreign exchange transactions. You can view all the input-output of your company from a single screen.
In addition to advantageous exchange rates and time deposit interest rates,
all banking transactions
are offered free with İktisatMobile.
Download İktisatMobile now and experience the privilege of controlling your individual, joint and company accounts with a single application.