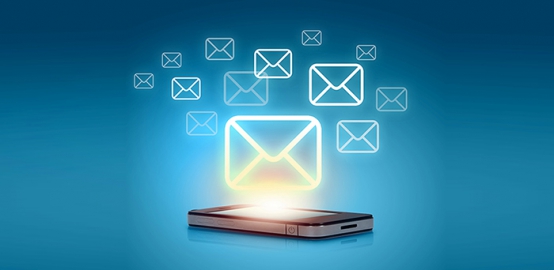 Another 1st.. SMS Banking from İktisatbank!
Our country's largest private bank, as pioneers in providing up to the minute technological advances in customer services has launched yet another first.
With the improvements of our technology we are now able to offer the first ever SMS.
Banking service to our clients, together with the newly designed website and Internet
Banking İktisatbank can now provide you with automated services via Secure SMS.
The secure SMS Banking is available on any mobile Network and can be used in conjunction
with our Corporate website, "Internet Banking", "Telephone Banking 444 4 444" and
large network of "ATM".
SOLUTION IN PARTNERSHIP WITH TELSIM
To be able to offer the SMS banking service to worldwide networks, İktisatbank turned to TELSİM to form a partnership.
SMS Banking