Internet Banking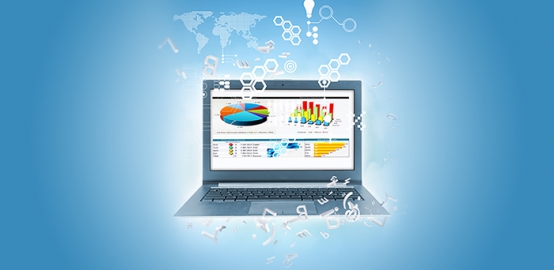 Internet Banking
For anything other than cash transactions, you can use our Internet Banking for any banking transactions that can be done in a high street branch.

İktisatbank, since 2004 has had a reliable, trustworthy and user friendly internet banking service for both private and corporate clients.

With a close watch on the advances in technology the Internet Banking is the easiest way to manage your accounts 24 hours a day 7 days a week. From your home or your office provided you have an internet connection the Internet Banking provides you with a fast and efficient service.
What can you do using the Internet Banking?
Open Current and Time Deposit Accounts
View your banking and credit card transactions
View up to date Credit Card transactions and points balance
Transfer funds from your Credit Card Account to your "Cash" Account
Buy and Sell Currency
Pay your Credit Card balance
Pay your utility bills
Funds transfers within İktisatbank and other banks
Have your transactions and statements sent directly to you by fax and email.
With the most technological advances, start seeing the benefits today by signing up to our free Internet Banking.
How can you benefit from this facility? 

Visit your nearest branch for an application form today and start seeing the benefits on our Internet Banking.
Internet Banking