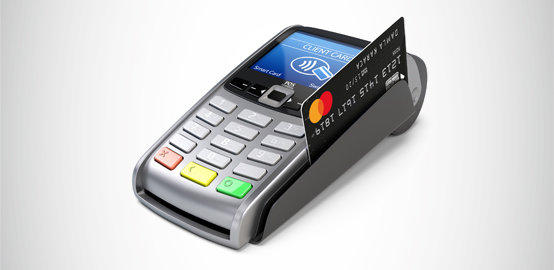 SmartPos Device Support Line
Are you having problems using SmartPos device? Telephone Banking +90(392)444-4444 is providing solutions to the requests and technical problems our pos member businesses inform.

After calling our Telephone Banking you can press '6' to speak with our customer representatives without looking thought the menus. Our customer representatives can help you with your problems.

You can get support from our Telephone Banking for all of the problems you encounter with your SmartPos.

If you encounter with a technical problem with your SmartPos our technic service will visit your business and help you with the problem.