Unique Features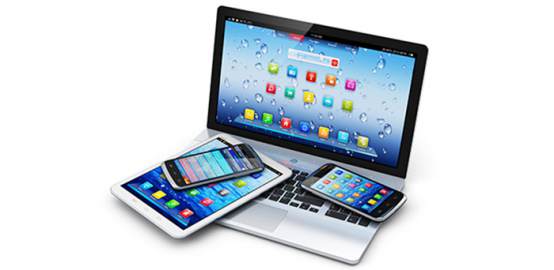 Live the Difference with Internet Banking
Internet Banking
is still renewing itself with modern technology and unique features.
You can see your loan information from Internet Banking and if you need you can apply to a loan easily and fast.
You can save the transactions you make and you do not have to type in all the information when doing the transaction again, you can control the last 20 transfer transaction you have made. When you make a money transfer you can send a SMS with
Internet Banking
and inform the receiver. You can give instruction for your regular payment and the payment will be done at the date you wish.
You can put security constraints like transactions, time and IP to your
Internet Banking.
You can control your last 5 login as date and time.
To discover Internet Banking's fast and non stop services and to experience wide range of transaction set you can login now.

Also all banking transactions are free!