Special Services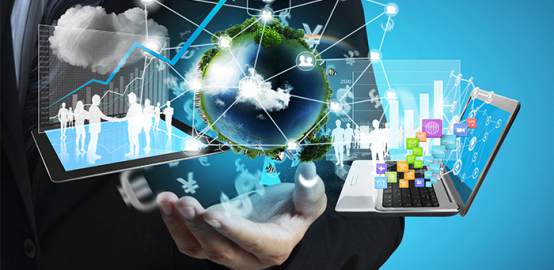 Special Internet Banking For Our Customers
You can create your own Internet Banking with the renewed Internet Banking.

You do not have to work with the same background all the time. You can choose from the different background we offer you and make your Internet Banking suitable for you.

If you can not find the transaction menu you are looking for at the long transaction lists, you can use our search engine at the upper left corner of the page. If you are making this transaction all the time your can add to your personal menu.

You can change your Internet Banking main page as you wish and you can see how much time is left to make your transaction at the sub menu bar below.