Special Innovations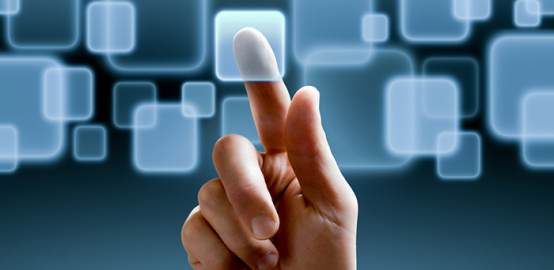 Special Innovation at ATM's
With the innovations and special services ATM branch offers our customers İktisatbank holds the leading position in the sector.
You can make your banking transaction easily with the different transactions set for SmartCard credit cards and Smart Debit cards.
We have increased the daily transaction limits to 3.000TL for ATM Branch.
So you can make your banking transactions from our wide transaction set without becoming caught up to daily limit. Therefore you can benefit from ATM Branch's fast and safe services.