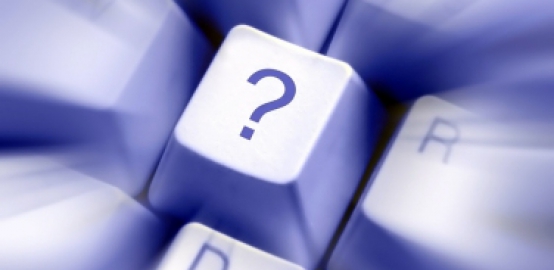 Frequently Asked Questions About ATM Banking
We aim to give you better service with ATM Banking modern technology. You can make all of your banking transaction with the ATM Banking, without waiting in line at branches or thinking of working hours.

If you have any questions in your mind about ATM Banking, we are answering your questions.
How can I use ATM?
You can make your transaction with card or without card. You have to have a SmartCard credit card or Smart Debit card to make your transactions need card.
How much is the daily cash withdrawal limit for ATM?
Daily cash withdrawal limit is 3.000TL from ATM
Can I deposit money from ATM?
You can get information about our money depositing featured ATMs from Branch and ATMs section on our website.
Can I do without card transactions from ATM?
You can deposit money to your account or any other customers account and you can pay credit card statement from ATM's without card menu.
When would be my funds in my account after depositing from ATM?
The fund you deposit from ATM will be in your account or in your credit card instantly.
Is it possible to cash withdrawal with SmartCard credit card from my demand account?
You can access your deposit accounts after inserting your SmartCard credit card or Smart Debit card. You can make your cash withdrawal transaction from ATM's "Investment Transactions" on button right of the screen. Also you do not have to link your account to your credit card to make your cash withdrawal transactions.
How can I get my joint account information over ATM?
You have to apply for a debit card for your joint account and you can see your joint account information and make your transactions.
What should I do, if ATM takes my credit card or ATM debit card?
If it is at working hours and the ATM you are using is near a branch you can ask the customer representative for help. If it is after working hours or the ATM is not near a branch you can call our Telephone Banking 444 4 444 and give information.
What can I do, if I encounter with a problem when making transactions at ATM?
All the transaction you make from ATM are under guarantee of our bank. If you encounter with a problem you can call our Telephone Banking 444 4 444 and get information.