Transactions That You Can Do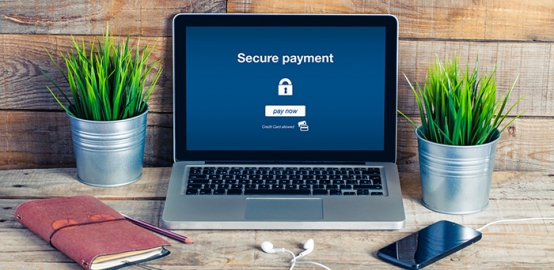 The Transactions You Can Make at Our Internet Banking
You can make most of your banking transactions from Internet Banking without going to a branch. Make your banking transactions with Internet Banking's easy menus at your office, your home or when you are travelling.
If you do not have an e-password for your individual Internet Banking you can login with your SmartCard credit card and Smart Bank card. When you login with card you can pay your credit card, you can transfer funds between your account or you can get an e-password and get to use all of the menus we offer at Internet Banking. When you login with your e-password you can use any of the transfer menus, you can pay your own credit card and you can pay someone elses credit card, you can make your foreign exchange transactions and more.
Company owners can give authorization to their employees they want so the employee do banking transaction from Internet Banking.
Transactions That You Can Do