Changing Your Username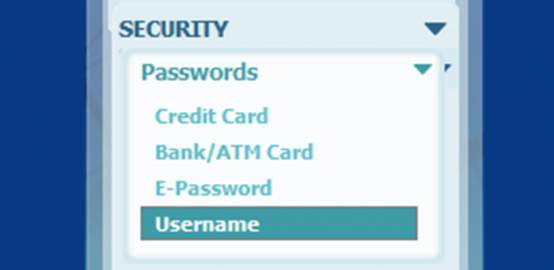 You Can Change Your Username Whenever You Want
Do you struggle to remember the username you set when you first registered Internet Banking?
You can change your username whenever you want. To change your username the only thing you have to do is login to Internet Banking choose Security / Username Menu and type in the username you would like to use.
Your username can not include your date of birth, name or surname and it has to contain at least 5 characters. Also your username can not be same as your e-password.
You can make use of the wide range of transaction menus when you login to Internet Banking with your username and e-password. Moreover, changing  your username and e-password is in your hands.