ATM Transactions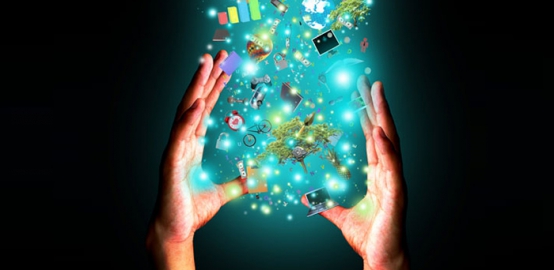 The Transactions You Can Make with ATM Banking
You can make your banking transactions safely from ATM without waiting in line of branches and you do not have to think of branches working hours.
You can make your banking transactions easily with card or without card and you can deposit or cash withdrawal funds from ATM Banking.
ATM Transactions

Account Transactions
Cash Withdrawal
Cash Deposit
Account Statement
Cash Withdrawal
Deposit funds into own account
Monitoring Balance
Fast Cash Withdrawal
Deposit funds into someone elses account
 
Payments / Applications
Other Transactions
Without Card Transactions

Loan Payment

Fast Cash Transaction Identification
Cash Deposit

Invoice Payment

Change PIN
Credit Card Payment

Applications

Currency Exchange
 
 
Card Transactions
Cash Advance
Transfer Transactions
Card Details
Cash Advance to Account
Wire/Money Order
Transactions within this period
Cash Advance
EFT
 
 
 
Credit Card Payment
Currency Transactions
 Invoice Payments
Payment to own credit card
Buy/Sell Currency
Mobile Phone
Payment with Card No
Monitoring Exchange rate
Telephone
 
 
Electiricity
 
 
Council Payments
 
 
Digiturk

* You can make your transaction at ATM Banking using your SmartCard Credit Card and Smart Debit Card. You can make your with card and cardless transactions with English menus after choosing "English" option.