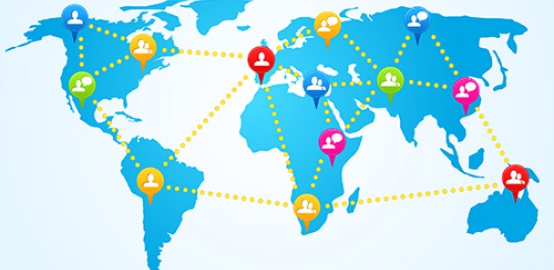 SWIFT (Society for Worldwide Interbank Financial Telecommunication)
About SWIFT

It's a system that allows you to transfer your funds electronically between banks all around the world.
SWIFT code is a code between 8 and 11 digits.
With the SWIFT code you can make foreign currency transfer transactions.
To make SWIFT transactions you have to have a currency account and a TL account.
If you know the SWIFT code of the bank you are transferring the money to, the only thing you have to do is type in the code.
If your SWIFT code is shorter than 11 digits type "X" to the end.

How To Make SWIFT Transactions ;
Choose the account that you are going to make your transfer to.
Type in the SWIFT code of the bank to where you are transferring the funds to.
After you provide the information you have been asked for, the system will show you the list of branches related to that SWIFT code.
If you cannot find the bank in the list you are making your transfer to please go to your branch and make your transfer from the branch.

* Correspondent banking charges will be deducted from the original transfer amount by the receiving bank.