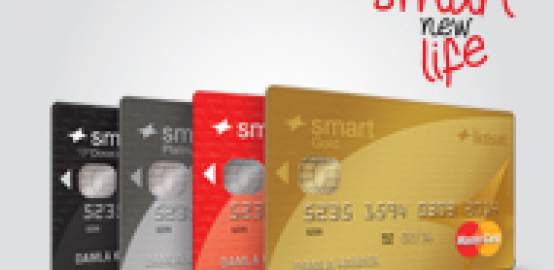 Always Win With SmartPoint
Fly with advantage of SmartPoint Flight ticket campaign. This campaign is one of the exclusive service of Northern Cyprus's number one credit card SmartCard.

You can benefit from our Smart Point advantages shopping with your SmartCard credit card from our member businesses.

You can use your Smart Points shopping at our member businesses or you can buy flights from our contracted travel agencies.


SmartPoints