Cumulative Savings Account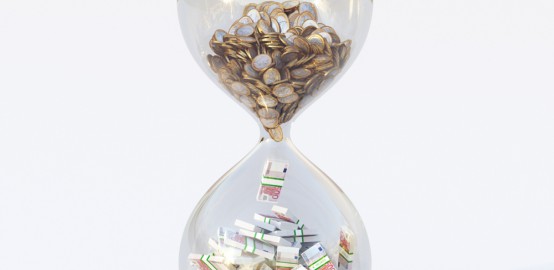 Your Accumulation Will Proliferate With Small Investments
Cumulative Savings Account allows you to invest for your future from today. Monthly payments will be determined during the account opening according to "payment plan". This is time deposit account accued interest is held annually for 1-5 years.
You can give instruction to your SmartCard credit card or to your current account and we will be transfering the amount you gave instruction to your cumulative saving account.
You can deposit to your cumulative saving account monthly or in 3 month terms as TL/EUR/USD currencies. The minimum amount you can deposit monthly is 50TL/EUR/USD.
During the term of the account interest accruals are carried out once a year.
In case of withdrawal of money from the account before maturity and if you do not pay anything to the account 6 time consecutive, your account will be closed and the balance will be transfered to your deman account.
Cumulative saving account opens with the interest rate prevailing on the date of the opening.
For more information you can visit Kıbrıs Iktisatbank Ltd.'s nearest branch or you can call our Telephone Banking on 444 4 444.