Login With Card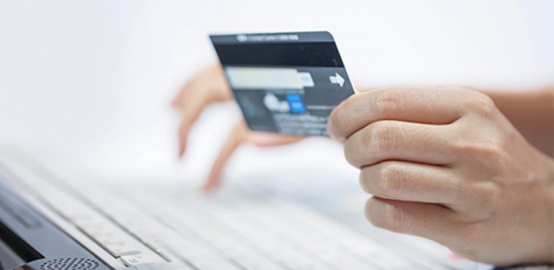 Transactions You Can Make When Login with Card Information
You do not need an e-password to make your transaction with Internet Banking. If you have a SmartCard credit card or Smart card you can use your card information to login to Internet Banking and make your transactions.

The transaction you can make login with card is limited, to make all the transactions we offer at Internet Banking login with your e-password.
If you do not have an internet banking application you can use your card details to login with card and you can get an e-password or you can visit İktisatbank's nearest branch to apply.
INTERNET BANKING WITH CARD LOGIN TRANSACTION LIST
Account Management
Loans
Transfers
Assest
Loan Monitoring
Money Order
Account Information ( Account Transactions)
Payment Table
Saved Transactions
Statement
Installment Payment
 
Card Transactions
Foreign Exchange
Precious Metals

Credit Card Statements
Buy / Sell
Buy/Sell Gold
Debt Payment
Exchange Rates Monitoring
Exchange Rates Monitoring
 
Arbitration Transactions
 
 
Arbitrage rates Monitoring
 
 
 
 
Security Management
Settings
Deposit Account
PIN / Password Transactions
Information Service
Time Deposit Account
Transaction Authorization
Main Page Settings
Interest Rates Monitoring
Joints Accounts
Personalisation
 
Blockage Removal
IBAN Verification
 Internet Banking Registry
Last 5 Login information
 All Transactions