Information Update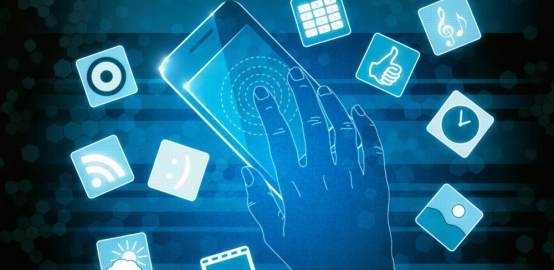 You Can Update Your Information Any Time
Internet Banking
offers you easy information update service.
Did you change your home address? Did you start to a new job? Because of your address changes you can not receive your credit card statement or you do not want your statements to be sent to your old address, you can change your personal information updates from Settings/ Information
Update menu.
You can update your e-mail address from e-mail menu and receive your next statements to your updated e-mail address. Do not forget that receiving your statement by e-mail is faster than receiving your statement by post and online statements are eco-friendly.
You can only change your mobile phone number at İktisatbank branches. This is because you receive your security code and your one time password to your mobile phone. If you have changed your mobile phone number please visit our nearest branches to update it.
Some of the special services Internet Banking offers you:
Personal Menu: You can create your personal menu and you do not have to look between the transaction menus.
Personalize Your Background: You can change your background with the images we offer you.
Quick Search: You can find the menu or transaction you would like to use by typing the name of the transaction to our search engine.
Internet Banking Homepage: You can select what you would like to view on your homepage.
Information Update: You can update and view your personal information and address information without going to branch.
I Have A Question: You can fill up the form at "I Have a Question" page for your questions and suggestions.
Sub Menu Bar: You can see time and date information and control how much time is left for your transactions. Update your transaction time from refresh button.
Smart Virtual Card: Your online shoppings are much more safer now with smart virtual card.
To discover Internet Banking's fast and non stop services and to experience wide range of transaction set you can login now.

Also all banking transactions are free!