Corporate Cash Management Products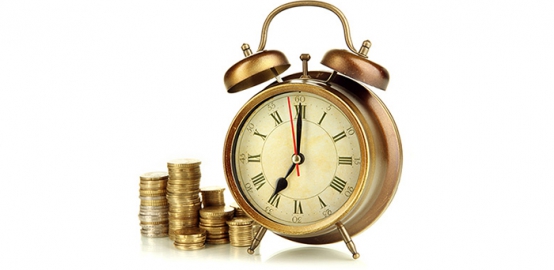 Iktisatbank Cash Managment Products for Corporates
We are offering our customers collection and payment transaction with the latest technology opportunities. With this opportunities we ensure reduce operational cost and the risk of collection. The purpose of cash managment products offered to our customer.


To ensure the reach of collection and payment transactions as soon as possible and with most convenient way.
To ensure the collection and payment transactions being made fast, accurate and safely.
To create different solutions according to customer needs.
Save time and reduce operational cost using our Digital Banking Channels.

To pay the invoices for our customer so they can spend their time on their businesses and to their self.
Corporate Cash Management Products