Corporate Cash Management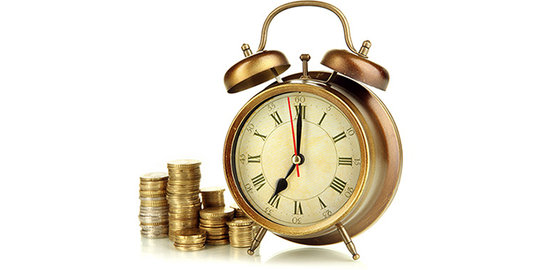 Iktisatbank Cash Managment Products for Corporates
We are offering our customers collection and payment transaction with the latest technology opportunities. With this opportunities we ensure reduce operational cost and the risk of collection. 
Salary Payment Services Avaible for Corporates
You can make your salary payment via Kıbrıs Iktisatbank Ltd salary payment service. You can make your payments as Turkish Lira or Foreign currencies you would like.
To the employees the company determines a demand account will be opening. With the demand account the employee has can make any banking transactions. If the employee wants a Smart debit card or SmartCard credit card can make banking transaction 7/24 via ATM Banking.
The employee can set up an overdraft account limit to the demand account that has. Even if they do not have any funds in the account overdraft account allows them to meet their needs.
Kıbrıs Iktisatbank Ltd.'s salary payment service will protect you from cash shortage, funds been stolen and wrong payment on the payment day.
You can take advantage of easy payment on holidays, vacations and weekends.
Can provide reduction in workload and transaction costs and operational efficiency.
All your transaction are carried out in strict confidentiality.
Your company employees can benefit from Kıbrıs Iktisatbank Ltd's privileged banking services.