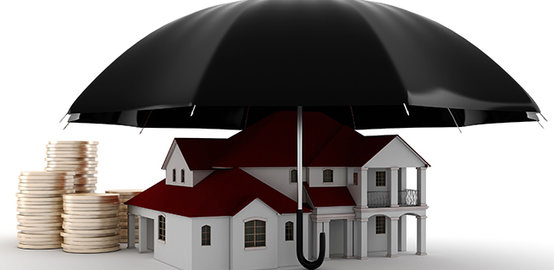 Protect the things that matter the most to you with our Iktisat Insurance
Since 2005 Iktisat Insurance has been active in the insurance sector of the TRNC, in 2007 Kibris Iktisat Insurance became a leader in the sector and became underwritten by the largest and most well known insurance underwriter Milli Reasürans A.Ş.
For both indiviual and corporate clients Iktisat Insurance provides the best quality and widespread service with a young dynamic and knowledgeable team operating from all 16 Iktisatbank branches you can reach us anywhere on the island.
Products that are available from Iktisat Insurance include:
 Comprehensive House Insurance
 Fire & Theft Cover
 Fully Comprehensive Car Insurance
 Third Party Car Insurance
Commercial Insurance
We are insurancing your business and the commodity, fixtures, machinary, safe and cash register in your business.
Fire,Lightning, Explosion
Built-in Water
Smoke
Storm
Landslide
Collision of Motor Vehicles
Aircraft Collision
Watercraft Collision
You can provide full protection for your business by additional collateral depending upon the requirements.
Earthquake, Volcanic Eruption
Strike,Lockout, Troubles,Popular Movement,Malicious act, Terrorism
Flood
Snow Weight
Financial Liability neighborhood
Tenant Financial Liability
Theft Insurance
Safe Theft Insurance
Glass Breakage Insurance
Personal Accident Insurance
Moved Money Insurance
Security Abuse Insurance
Employer's Liability Insurance
Third Party Liability Insurance
Elevator Liability Insurance
Electronic Equipment Insurance
Machinery Breakdown Insurance