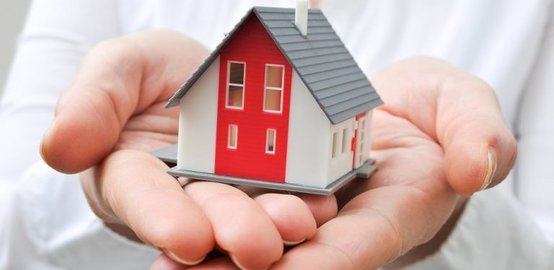 AFFORDABLE PROPERTY SALES
Properties that can be purchased from the Bank are listed at the table below. These properties are owned by the bank with all the land registration documents being at the bank.

Applications and interviews for the interested buyers will be carried out at our Head Office. If you are interested in any of the properties listed, please apply to Head Office. These properties are put up for sale below the average market price.
Published Date: 29.03.2021
Other News