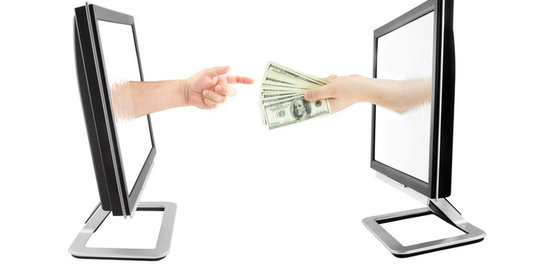 Smart INTERNET BANKING DAILY TRANSACTION LIMITS HAS INCREASED...
You can make your banking transactions using the Smart Internet Banking wherever you have an internet connection. You do not have to go the branch, wait in line plus you can make your transactions easily 24 hours a day 7 days a week.
We have also 
increased the daily transfer transaction limits
of the Smart Internet Banking to 100.000 TL for all of our private banking customers.

Kibris Iktisatbank Ltd. has an extensive branch network as well as an extensive ATM service across North Cyprus. Meet the Smart Internet Banking with modern technology and wide transaction options, feel the difference of being an Iktisatbank customer.
As well as no transaction fees, no charges. All banking transaction using the Smart Internet Banking are free!
Even if you do not have a Smart Internet Banking registration you can login to our Smart Internet Banking with your SmartCard credit card or SmartATM24 card from the with card menu and enjoy online internet banking.For more information about the Smart Internet Banking and for details of the transactions you can make with Smart Internet Banking.
You can get corporate users limit information from  our Smart Telefon Banking 444 4 444, to make changes to your limits you can visit your nearest İktisatbank branch.
Use the Smart Internet Banking and experience the difference of being an İktisatbank customer.