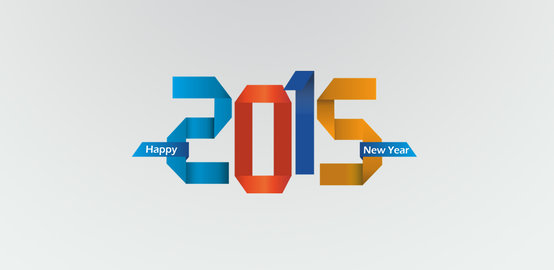 NEW YEARS MESSAGE FROM OUR GENERAL MANAGER Dr. AHMET MELIH KARAVELIOGLU...
Dear Customers, Dear Family Members of Iktisatbank,
Since the establishment in 1990, Iktisatbank continues improving it's services, increasing service quality  and to making a positive effect on the way customers manage business and personal finances. Iktısatbank also continues to introduce renovations and is always looking forward to reach the global standarts by increasing the technological infrastructure and customer satisfaction.
We can proudly say that we serve our customers with the best infrastructure and most advanced technology on the island as a result of a series of upgrades we have completed to the date.
At Iktisatbank, we aim to be a global brand. Some of our fundamental values are fullfilling the promises, speed, flexibility and transparency in our relationship with our customers. The values of transparency, quality and good service have been adopted by the other companies under the roof of Iktisat Financial Services Group, i.e. Kıbrıs Iktisat Factoring A.Ş and Kıbrıs Iktisat Insurance Ltd. We aim to continue to maintain our position as the leader of the market and to determine the parameters of the banking sector in Northern Cyprus.
We wish our customers health, happiness and prosperity in the new year and we promise to continue being your side in 2015.
Dr. Ahmet Melih Karavelioğluİktisatbank General Manager