Important Announcement Covid-19
Archive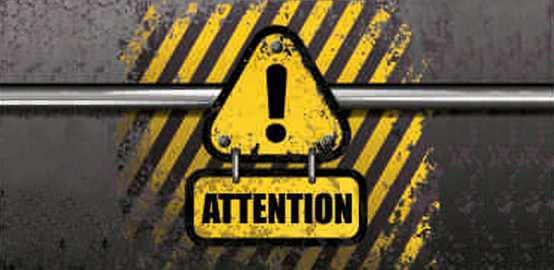 Dear Customers,
As part of an ongoing set of measures taken regarding the COVID-19 virus by the Council of Ministers, our services have been modified as follows:
Beginning 16 March, 2020 all banks will be operating weekdays between the hours of 08:00 - 12:00 mainly for the purposes of providing support and services for those businesses that have been allowed to operate.
In order to minimize contact, a limited number of people will be allowed inside the branches, while queues will be formed outside in the fresh air.
In order to minimize contact please ensure to use ATM, Internet, Mobil App or Phone Banking facilities, and for all cash transactions, opt for ATM's, debit or credit cards instead.
We will continue the rigorous disinfection efforts in the branches, while yellow lines in front of counters will now indicate safe standing distances.
Our telephone and internet banking facilities will continue to operate with the usual hours, every day between 08:00-20:00.
We would like to stress that the above temporary modifications to our service is for the benefit and safety of our personnel and customers, and we thank you for your understanding.
Best Regards
Published Date: 14.03.2020