Cash Advance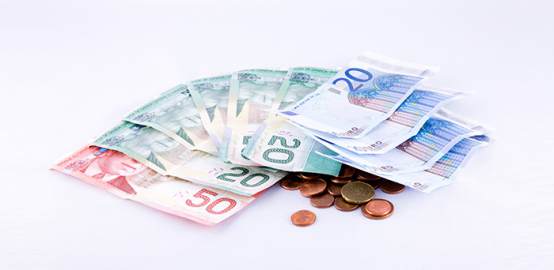 Get Cash Advance From ATM When Needed
Solve your cash shortage problem instantly with cash advanced from ATM Banking.
You can get cash advances from the nearest ATM Banking with your SmartCard credit card or either with other bank credit cards.
With your SmartCard credit card you can get cash advance from ATM Banking. You can get cash advance as cash or you can move the funds into your current account. With the money you move to your current account, you can make transfer, pay your utility bills or you can make your banking transactions such as foreign exchange or buy and sell gold.
In ATM Banking daily cash withdrawal minimum limit is 10 TL and maximum limit changes according to your credit cards limit.

Some of the Special Innovations ATM Banking offers you;
Loan Payment: You can make your personal loan installment payments 24 hours a day 7 days a week with ATM Banking
Cash Advance: You can get cash advance with your SmartCard credit card when you need funds from our wide range of ATM Banking.
Transfer Transactions: You can make your transfer transactions from our ATM Banking when needed.
Applications: You can apply for a credit card and for a loan from our ATM Banking without being tied to branches working hours.