Working Hours Announcement
Archive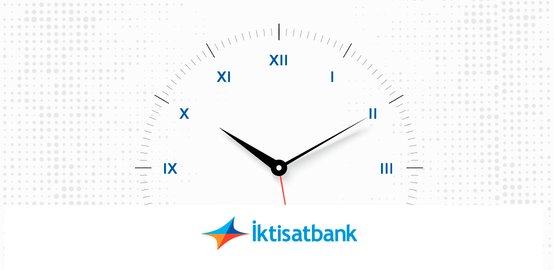 We start anew with new working hours.
With a view to your and our colleagues health we have introduced lunch breaks allowing for social distancing. We have also introduced an online appointment system which allows you to get priority service in many of our branches. Working hours;
Monday - Friday
08:15 - 12:0013:00 - 16:00
We wish you a healthy time ahead.
Published Date: 06.05.2020